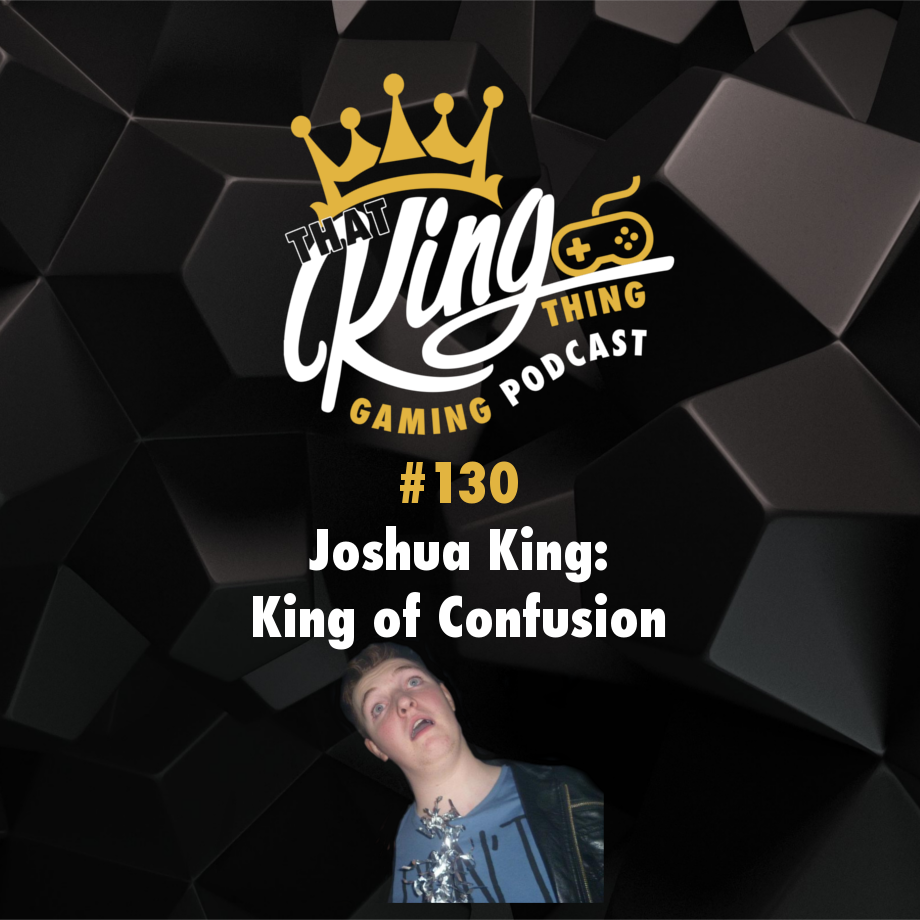 New Red Dead Redemption 2 details, a potential Harry Potter RPG from Avalanche Software? & out thoughts on Forza Horizon 4 so far. Oh, and Joshua hosts a game and makes it as confusing as ever!
Buy a tshirt or a mug or a hat or a hoodie or something. It'd be cool and gives us a bit of money towards making the show & please, please check out our Patreon page and support us to help make things even better!
Merchandise Shop - Become a Patreon - Join Our Discord
Follow us:
Twitter - Facebook - Instagram - ThatKingThing.com
Thanks to:
James Hargreaves of DeeJayOne for our outro remix of the main theme
Rob Harrison of Gamma Radio for "Time To Play A Game"
That King Thing Gaming Podcast (TKT) is Thomas King, Joshua King & James King. 3 Lifelong gamers who discuss weekly gaming news, games in general and challenge each others knowledge. From xbox to playstation & Nintendo to PC, join the King brothers for comedy & laughs in the gaming world.
Read Dead Redemption 2 | RDR | RDR2 | Forza Horizon 4 | Game Pass | Harry Potter | RPG | Rocksteady | Avalanche Software | Fallout 76