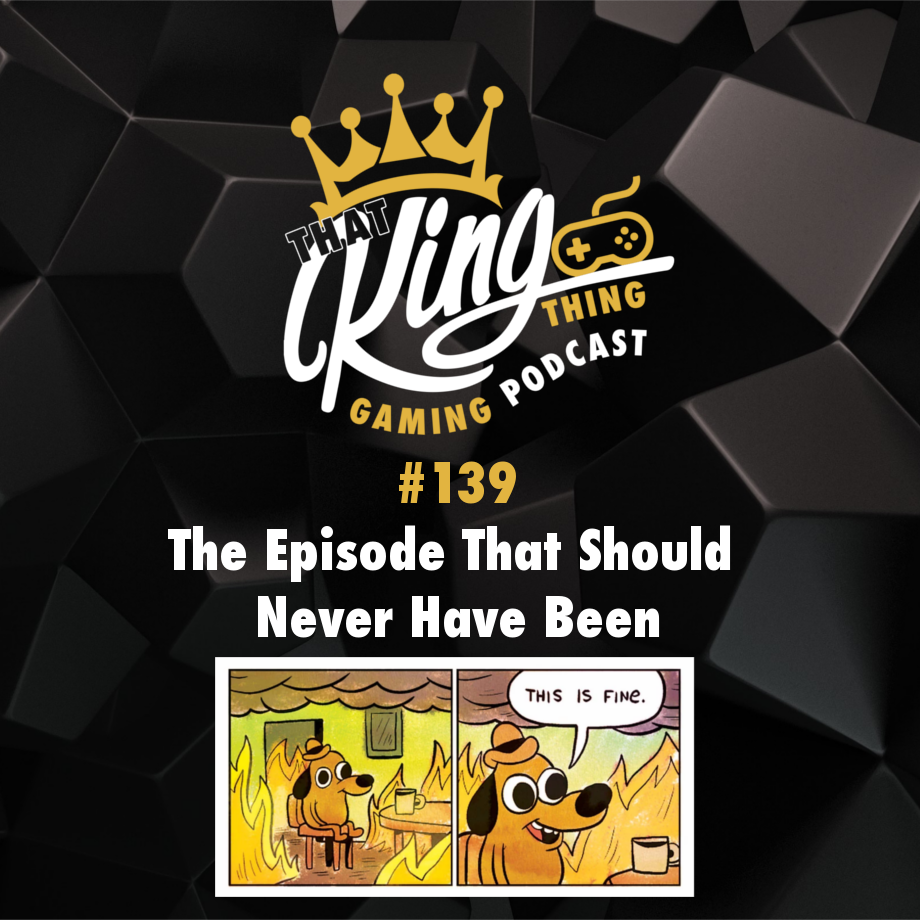 No microphones, too much travel and an all round rubbish day conspired to stop this episode happening, but we persevered! This week we look at Epic Games trying to rival Steam and potential reveals for The Game Awards.
Buy a t-shirt or a mug or a hat or a hoodie or something. It'd be cool and gives us a bit of money towards making the show & please, please check out our Patreon page and support us to help make things even better!
Merchandise Shop - Become a Patreon - Join Our Discord
Follow us:
Twitter - Facebook - Instagram - ThatKingThing.com
Thanks to:
James Hargreaves of DeeJayOne for our outro remix of the main theme
Rob Harrison of Gamma Radio for "Time To Play A Game"
That King Thing Gaming Podcast (TKT) is Thomas King, Joshua King & James King. 3 Lifelong gamers who discuss weekly gaming news, games in general and challenge each others knowledge. From xbox to Playstation & Nintendo to PC, join the King brothers for comedy & laughs in the gaming world.
Gaming | Gamers | Microsoft | Xbox | Xbone | Sony | Playstation | PS4 | Nintendo | Switch | Red Dead Redemption 2 | RDR2 | Rockstar | Red Dead Online | RDO | Game Awards | Epic Games | Steam | Far Cry